WHY QUALITY BYTES ?
Quality Bytes employs the best combination of practices - web application design and sophisticated applications that require highly rich data input and interaction.
CONTACT US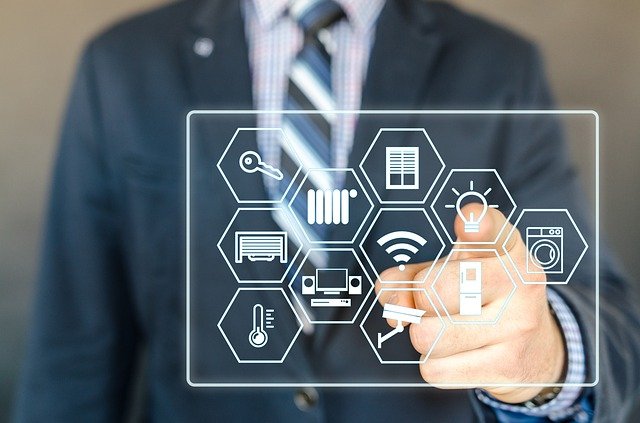 Whether if it's an HTML5 application or a server-rendered dynamic web application, we have both the skills and management framework to produce lively, fully capable web applications.
Out staff is fully capable of working in strict environments where developers have no access to the production environment. Our IT infrastructure team implements 3 and 4-tier application server environments to match the project's requirements.
We use a winning combination of open source tools and commercial libraries. This balance makes our development process much faster and feature a stunning UI design.
From system analysis to actual coding, we express our expertise by creating customized applications for your business requirements.
We can guide you through the process of creating an efficient, fun to use web application your users will enjoy.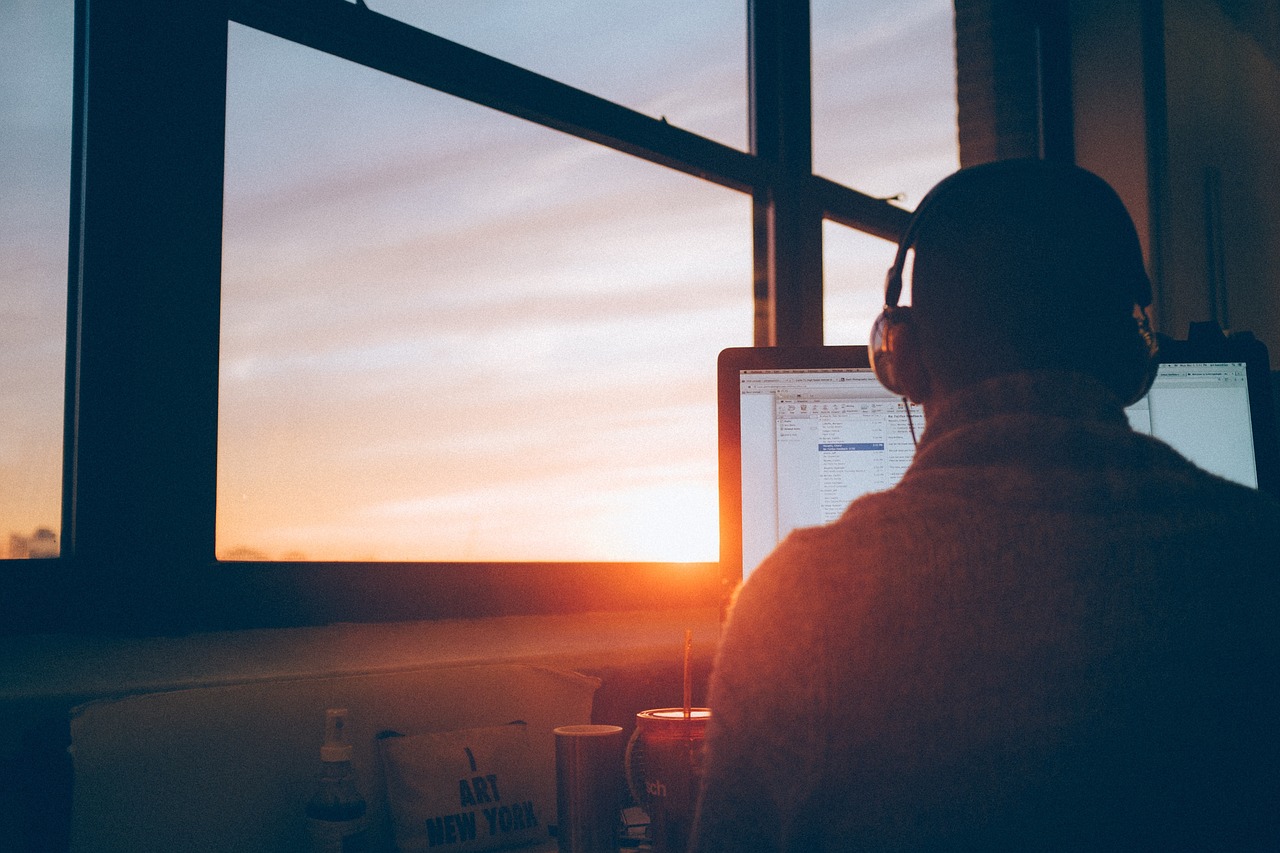 OPTIMZIED FOR ALL SCREEN SIZES & TYPES
Protect your investment by creating one application codebase that can run on multiple platforms - web, desktop and mobile - all using web technologies.
We have it all - Electron for desktop apps, native mobile apps, PWAs. We build virtually on anything that is web.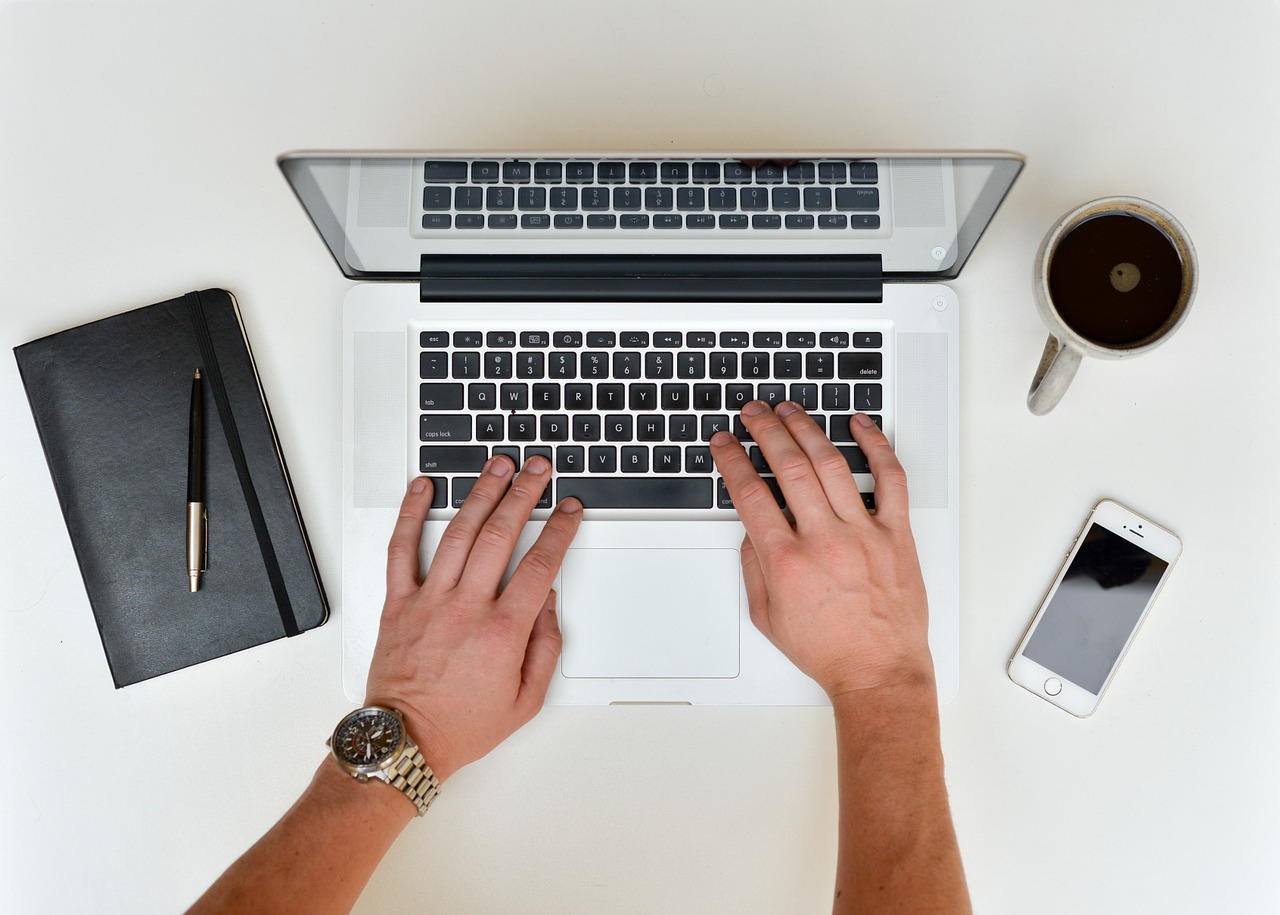 OUR TRACK RECORD IS IMMACULATE
Over more than 20 years of activity in the market, hundreds of companies trust Quality Bytes, its management and its staff. We provide services to market leading companies over long term relationships. Our commitment is total and our customers can attest to that.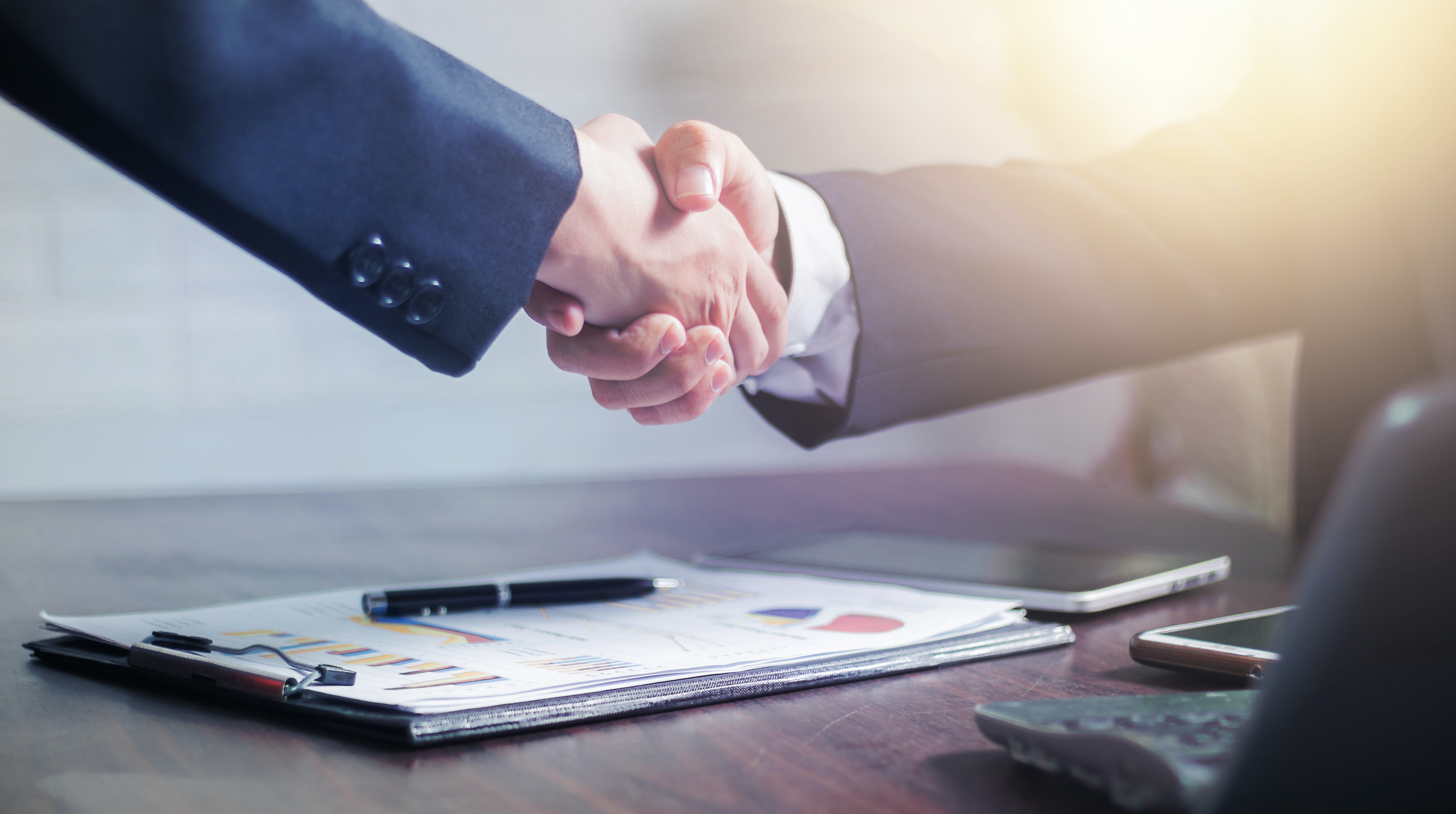 Being able to develop large-scale applications just on of our skills. We can also do small. We can develop sophisticated landing pages, mini apps, components, documents and processes.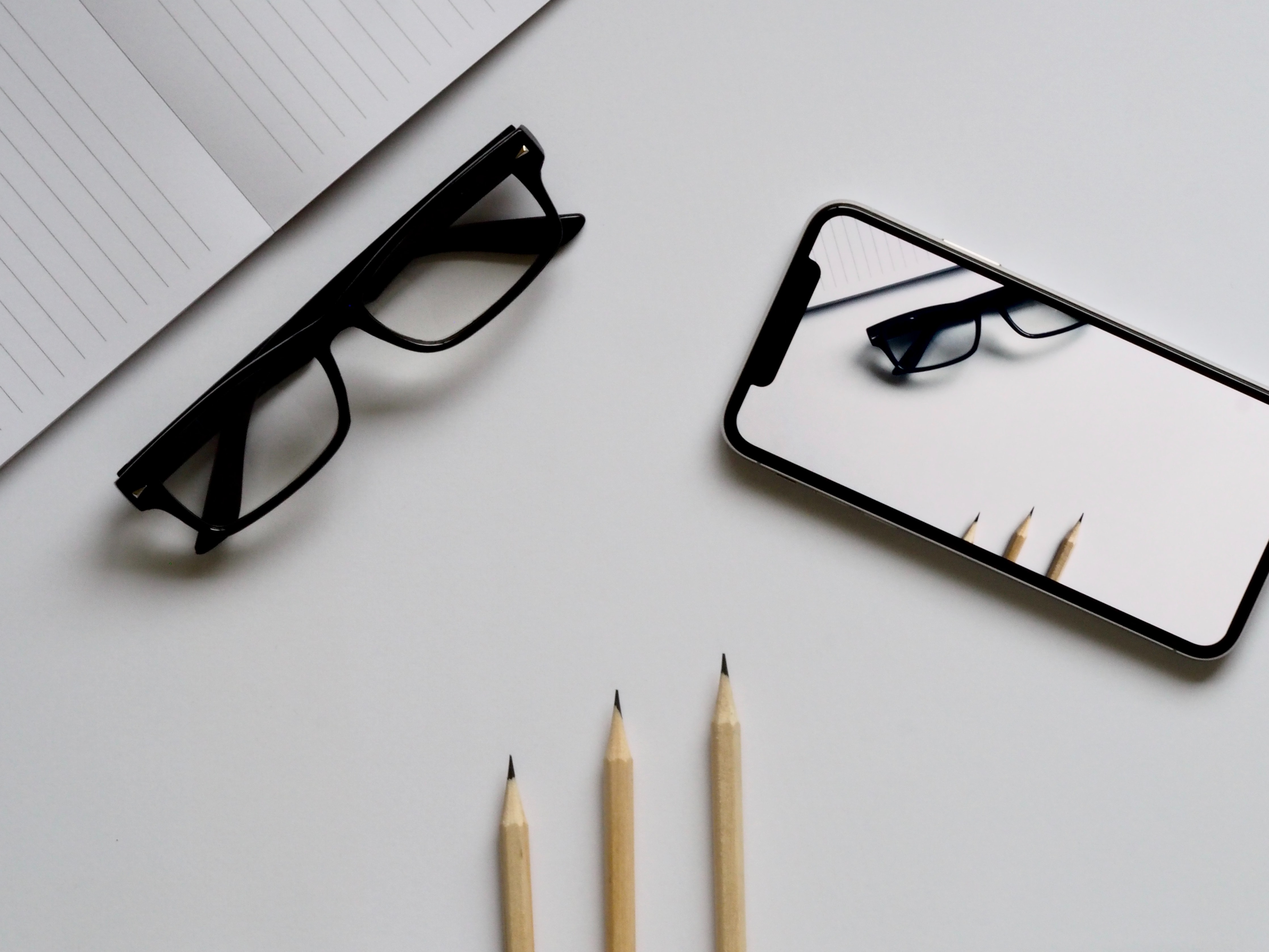 UNLIMITED FLEXIBLE MULTI-PURPOSE LAYOUTS & COMPONENTS
Quality Bytes has a ready to use set of components designed for high coding efficiency. We also provide complementary cloud services for hosting, texting, document signing, e-mail messaging, and fax. Our integrations team can create secure communications channels to your back end API and document repositories. We build proxies and reverse proxies both on network and application level.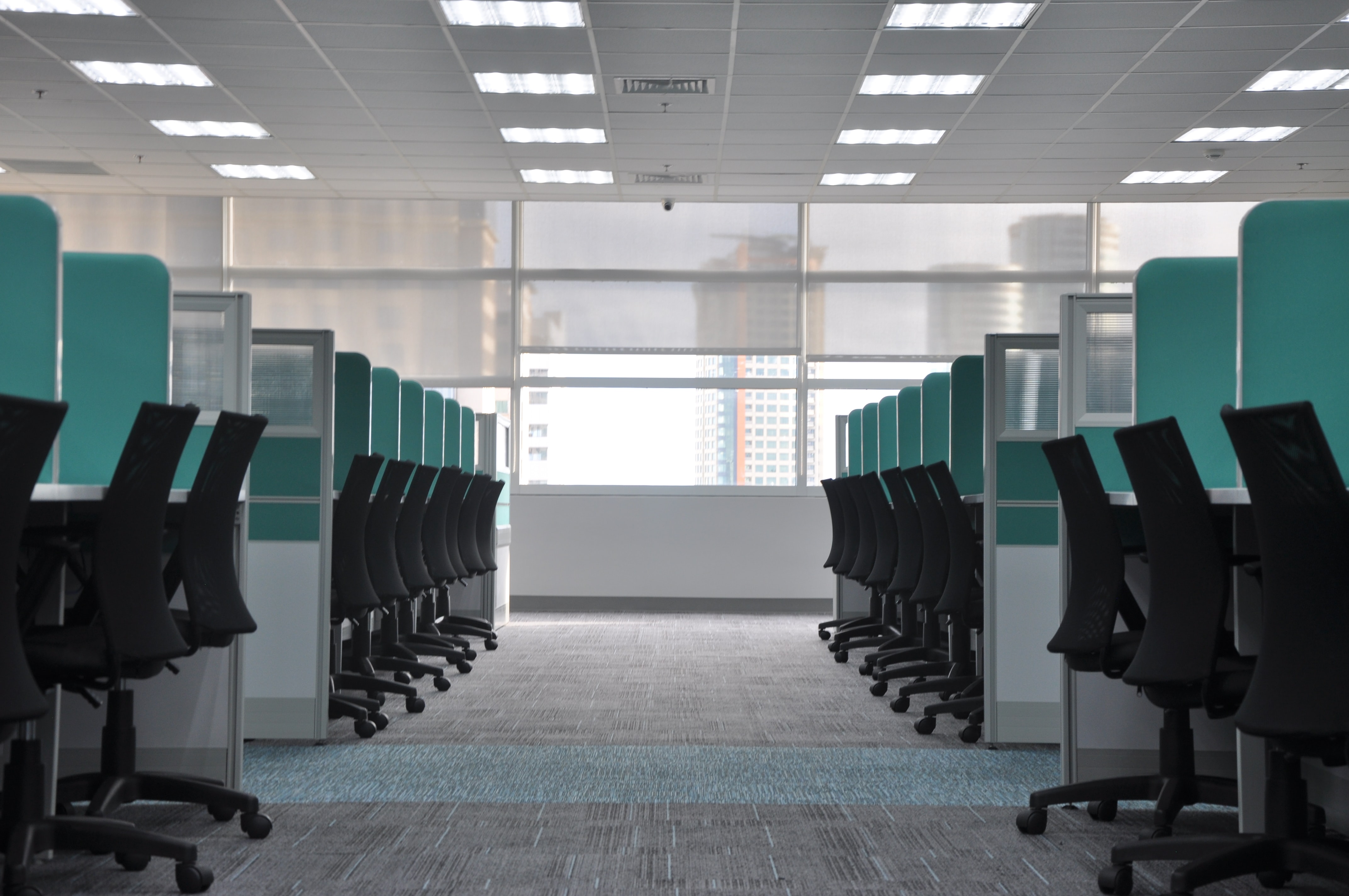 We utilize HTML5 to run on multiple platforms - Web, Mobile, Desktop

Our team design beautiful, rich in input applications optimized for functionality on the front end and performance on the back end
Our team is dedicated to deliver your app on time and provide excellent support throughout its lifecycle
We can build full and rich information systems on top of web technologies

We support many SQL and no-SQL databases including Intersystems Cache, MySQL, Firebase and MongoDB

Our team builds applications for sites with strict security requirements and standards
We develop applications with up to date frameworks and methods

Our expertise in telephony, faxing and messaging systems enhances our skills

As well as developing apps we also provide hosting services
WE ARE YOUR NEXT PARTNER
FOR CREATING WEB APPLICATIONS
CONTACT US